Lautus, the first de-alcoholised wine, launched in South Africa back in 2017. 
Our founder (also the winemaker), Reg Holder, was in pursuit of producing a non-alcoholic wine portraying the beautiful complexity, elegance, and finesse of a premium wine.
We use cutting-edge technology and techniques to de-alcoholise our wines, but our wine-making practices are very traditional. As with all wine, the true heroes are the vineyard. We carefully hand-select the ideal vineyards from regions we know and understand. In this way, we produce wines of high aromatic complexity and balance.  
Today, Lautus is exported to 16 countries.
Watch Reg tell the story here
UNDERSTANDING DE-ALCOHOLISED
We use standard winemaking practices to produce our de-alcoholised range of wines. During fermentation, we take great care to retain all the beautiful flavours to ensure true varietal characters remain in your glass.
The alcohol is removed at low temperatures under vacuum via spinning cone technology and done in two passes. With the initial pass, 100% of the wine's volatile flavour and aromatic essence is captured and set aside. 
During the second pass, we remove the neutral alcohol from the wine. After this, we add the essence from the first pass back to the de-alcoholised wine - giving you all the flavour of a premium wine without the restriction of alcoholic content.
It's like deconstructing the wine, removing the alcohol, and building the puzzle again. We only use additives that are allowed in traditional winemaking and strictly adhere to our wine laws. The wine is then bottled, as with any standard wine.
WATCH PROCESS VIDEO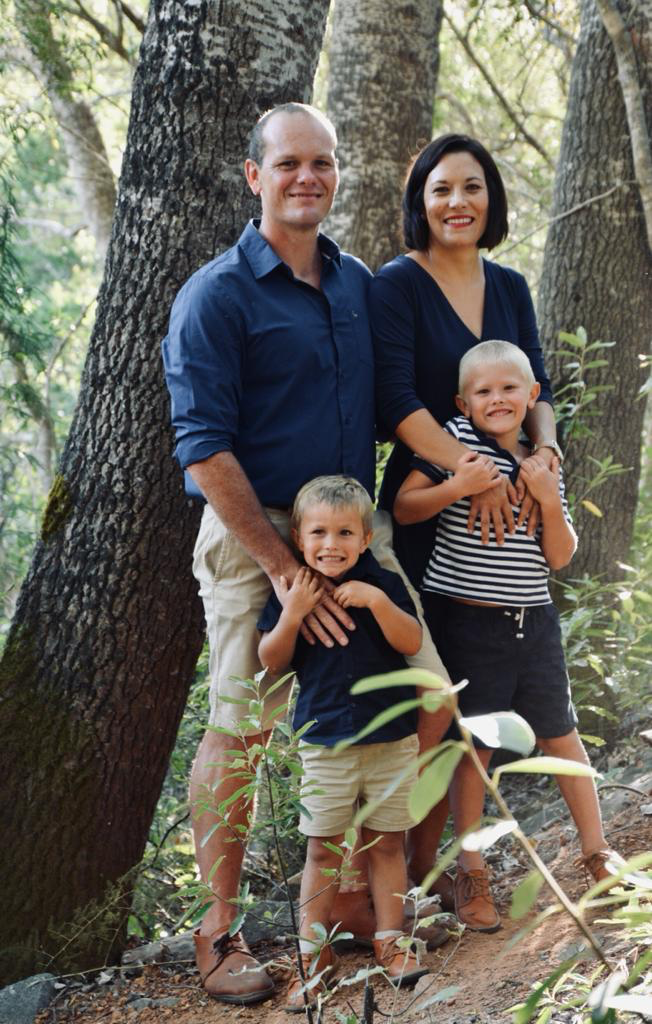 Reg Holder grew up on the West Coast of South Africa in a wine-growing region called the Olifants River valley. The family farm is still operating and supplies the grapes for our Savvy Red wine. 
Reg obtained his BSc in Agriculture (Viticulture and Enology) from Stellenbosch University in 2003 and completed a BCom in Financial Management at Unisa in 2013. 
He worked abroad in the wine industry from 2004 - 2005 and experienced France, Australia and the USA wine regions. Upon his return, he was the winemaker at Neil Ellis Wines (2006-2011). He then became the Cellarmaster and, later, the General Manager of Delheim (2011-2017). In 2018 he took the plunge and pursued Lautus full-time. 
Reg is a terroir-enthusiast. He loves chemistry, experimenting and finding new ways to do things. He lives in Stellenbosch with his wife, Mia, and their three beautiful children and Frans, a beautiful Wirehaired Fox Terrier the family adopted during the lockdown. A family man and wine enthusiast - he is most comfortable in the vineyards with his vellies and four-pawed companion.